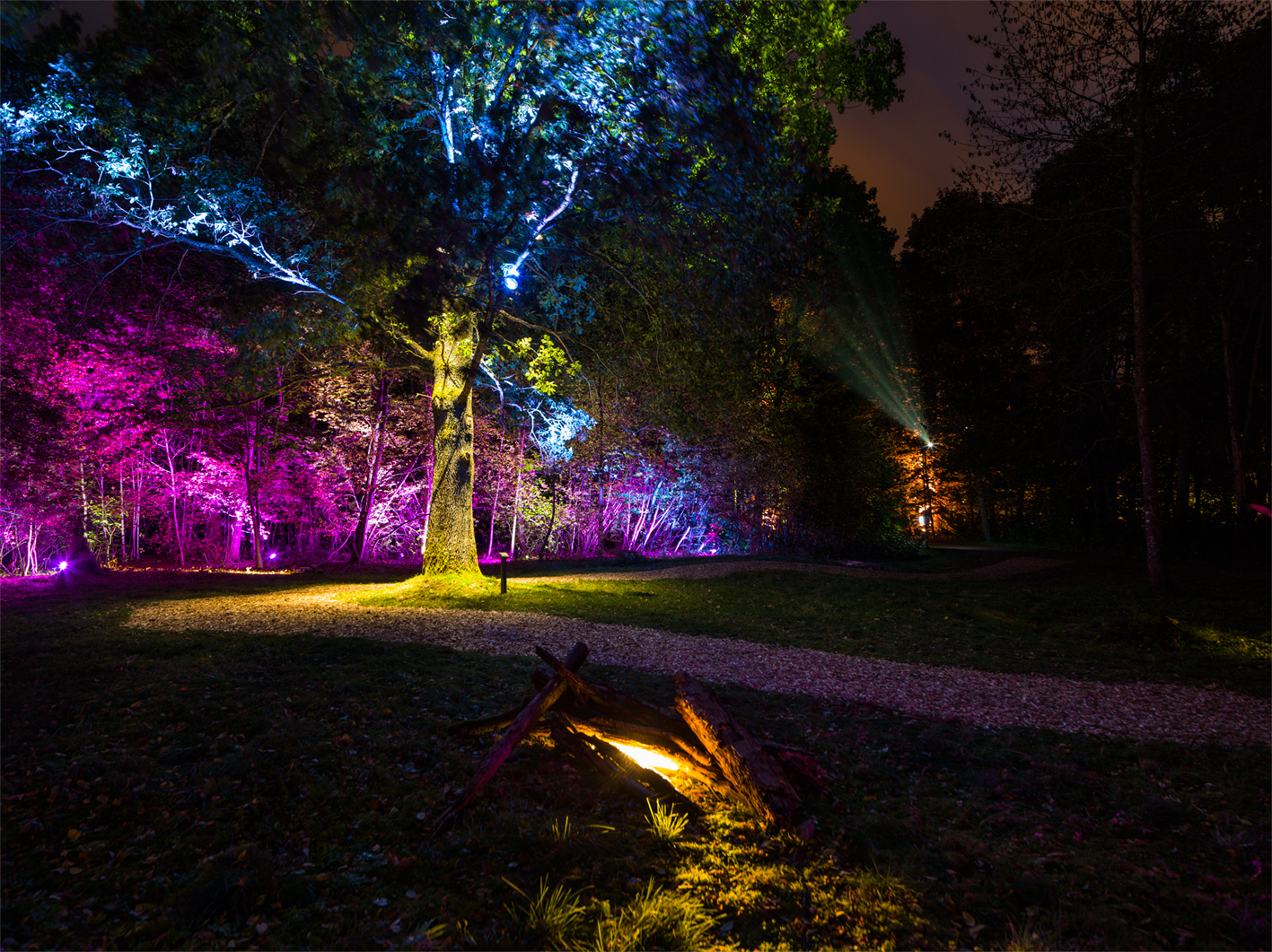 Jag deltog i årets workshop(2014) i Alingsås. Det var en fantastisk och lärorik upplevelse som gav mig mycket användbar kunskap inför mitt arbete som ljusdesigner i framtiden.
Plats: Gläntan, Head of lighting design: Paul Ehlert.
Concept:
Music: E d v a r d G r i e g – M o r n i n g M o o d R e i n t e r p r e t e d,
Light creating a crecendo in light level and amount of luminaires
Light creating a sense of
> A journey into the unknown
> Curiosity/adventure/ The surreal
> A transit from the familiar to the mystical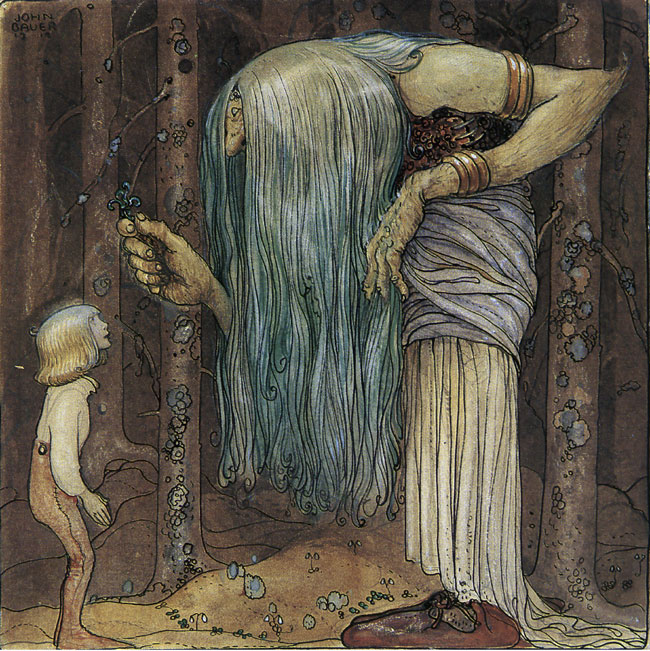 Inspiration: John Bauer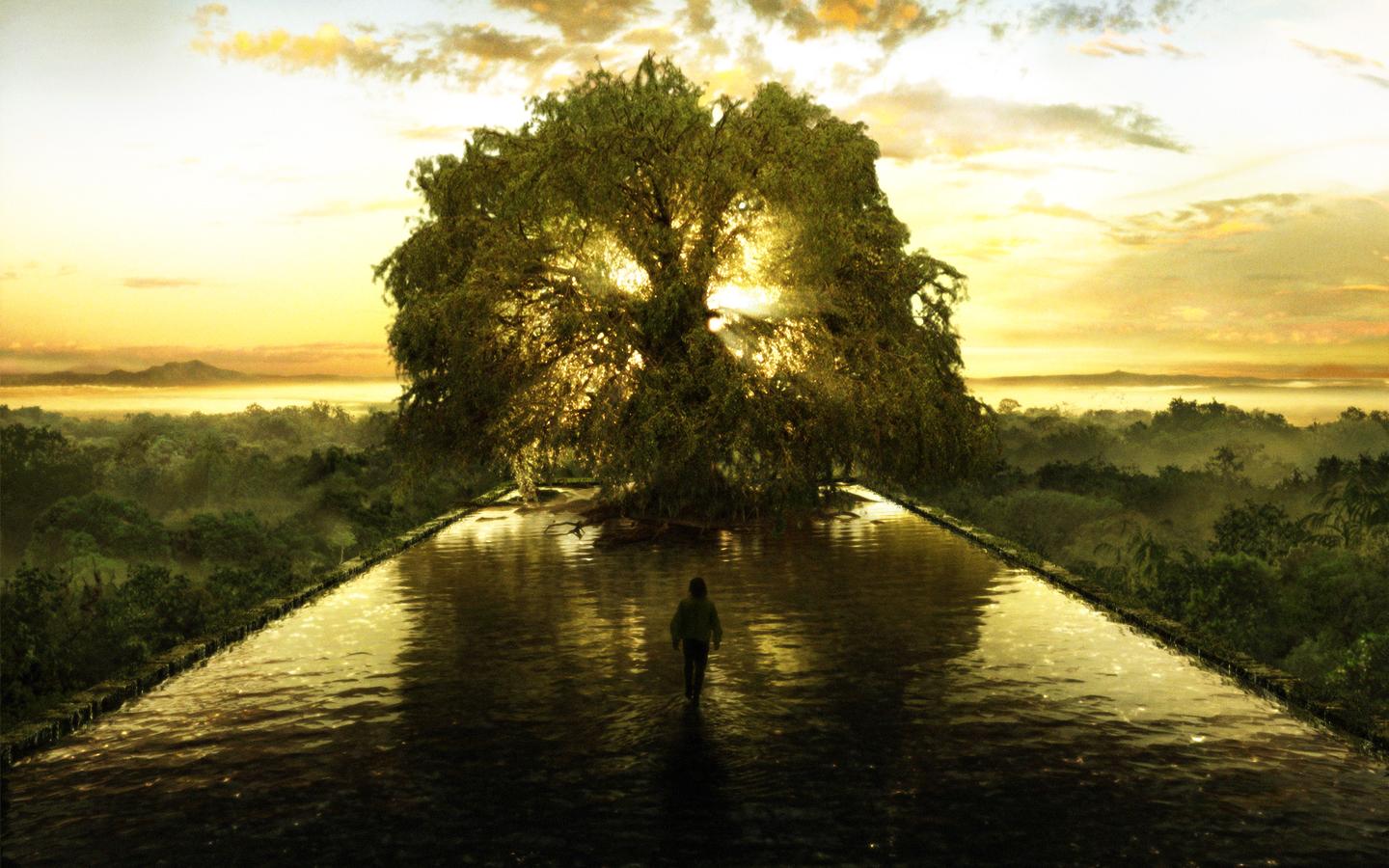 Inspiration: upplevelse av musiken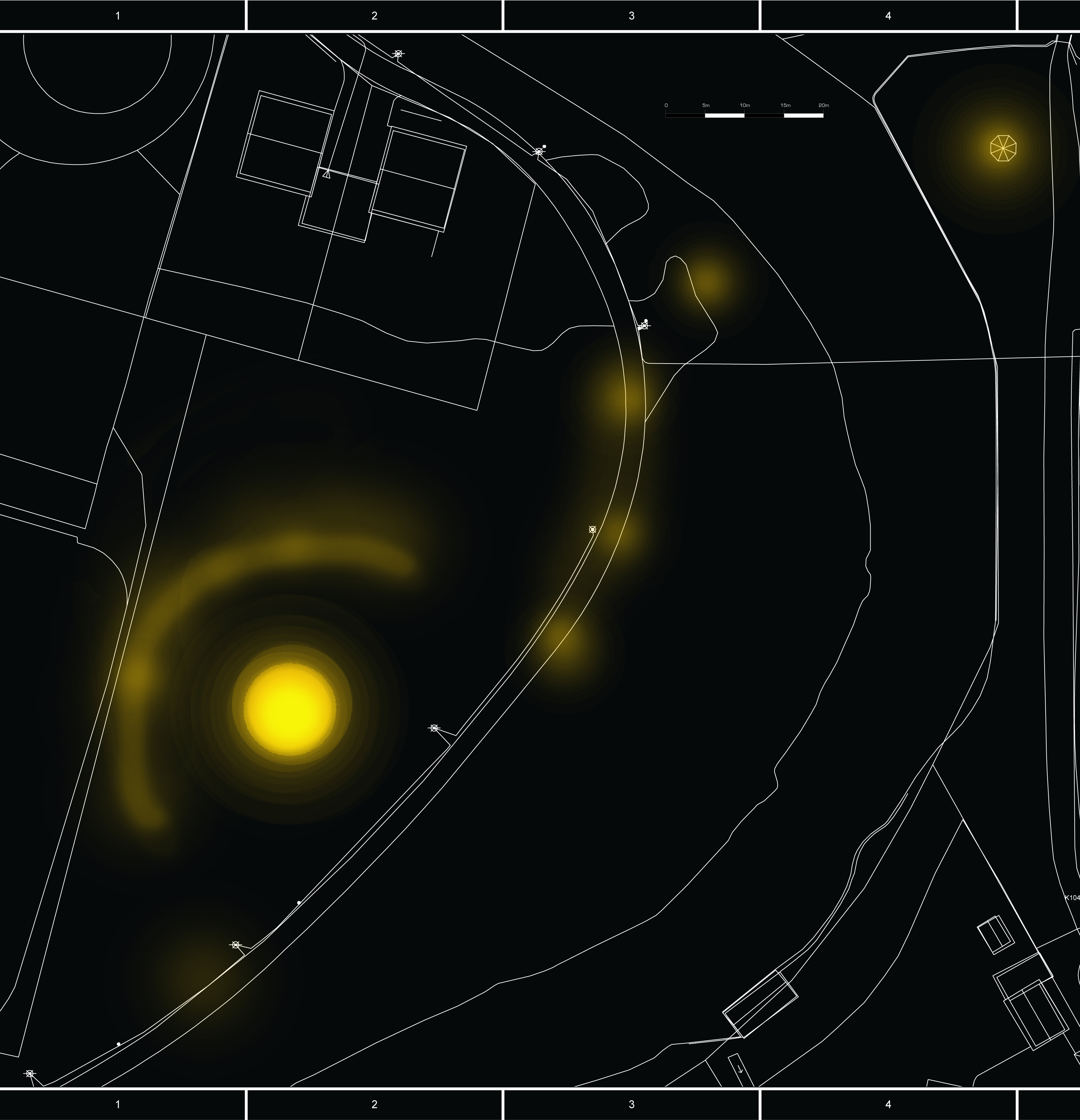 Plan över ljusets placering och styrka i upplevd ljusnivå.